This has been a rough start to 2019. Most of the time we have been sick.
Back in November, I was carrying something heavy and felt / heard a POP sound in the lower right area of my ribs. Normally that will heal within a few weeks, but with the amount of snow we've been getting in 2019, I keep aggravating it while shoveling. It's usually just a nuisance, but every once and awhile the pain makes it so I can't extend my arm to get a glass from the cupboard.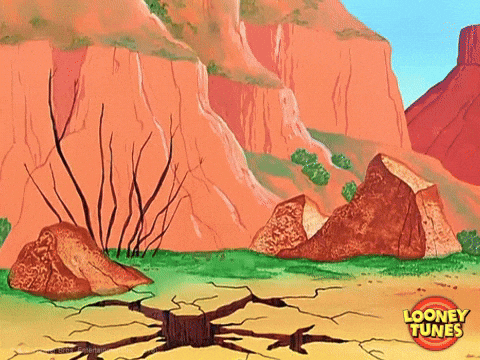 Krista and I got the viral cold that went around in late January. That's not your normal cold; it was almost flu like but didn't have a fever. It also lasted longer than a cold; around 8-10 days. It was reminiscent of 2018 when Krista was incredibly sick during Training Ground. This time we were both sick during Training Ground. (Training Ground 2019 was a great day of ministry, and I had Sunday off but I spent it recuperating, not relaxing. Also FYI – while recuperating and relaxing sound similar, the difference between the two is the amount of tissues used and Dayquil consumed.) We have continued to pass around this cold, bouncing between family members so that everyone could know the "joy" of the virus. At least we weren't all sick at the same time.
Until now.
Josh contracted the flu on the weekend of a great youth retreat in Buffalo. He ran a 103+ fever which finally broke after 2 days. Krista and I developed a nasty cough, which Krista is still fighting. I recovered quickly but let's just say that there was a lot of GrubHub and pizza ordered over the last few days.

It will get better, but hopefully it doesn't take spring to do so, because we live in Rochester. Hopefully you all are doing well, and raise a glass of Nyquil if you think of us!